I've decided that once my camera is paid off, which I think should be in 2 or 3 more paycheques, I'm going to treat myself to a new camera strap or sleeve and I found TONS of super cool ones on Etsy so I thought I'd share my finds with you!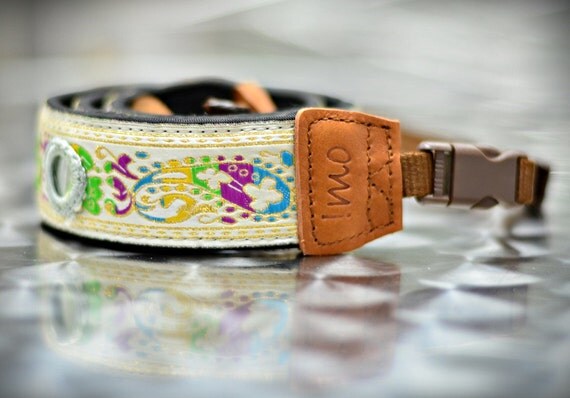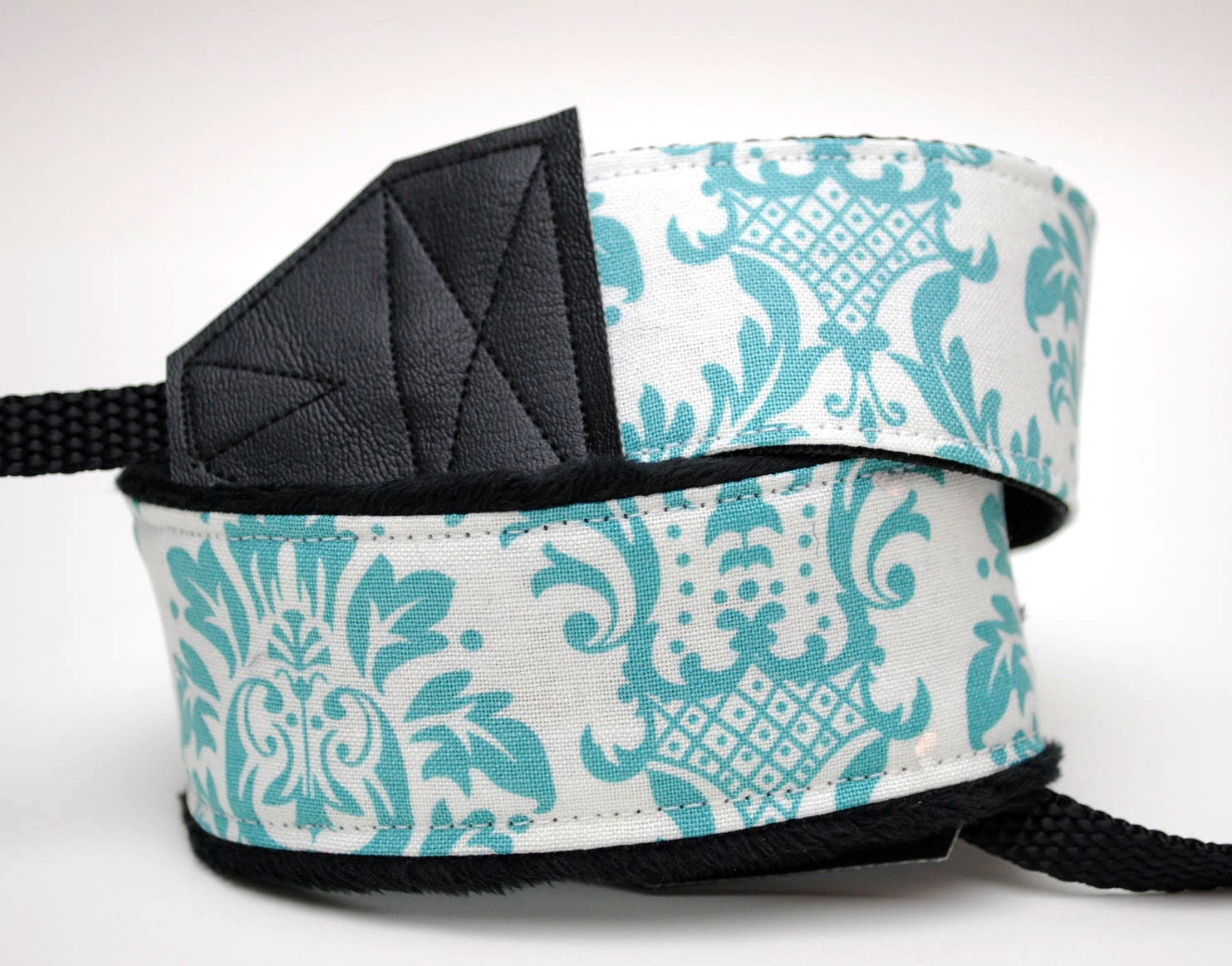 I like this one because it matches my bag/purse. My camera bag is Roots though.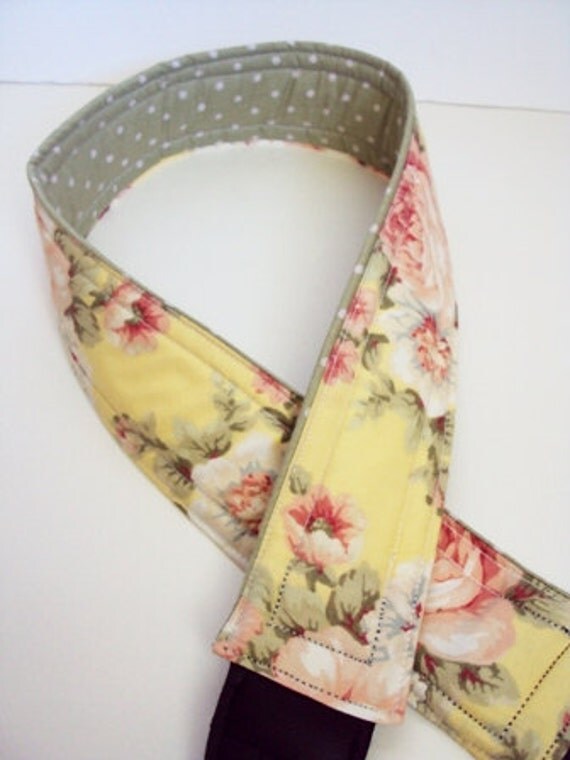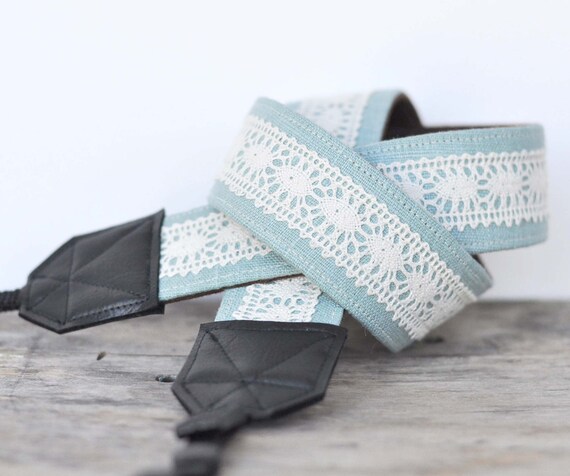 I like this one a lot, especially because it sounds sturdy, but it's a bit out of my price range.
(More under the cut!)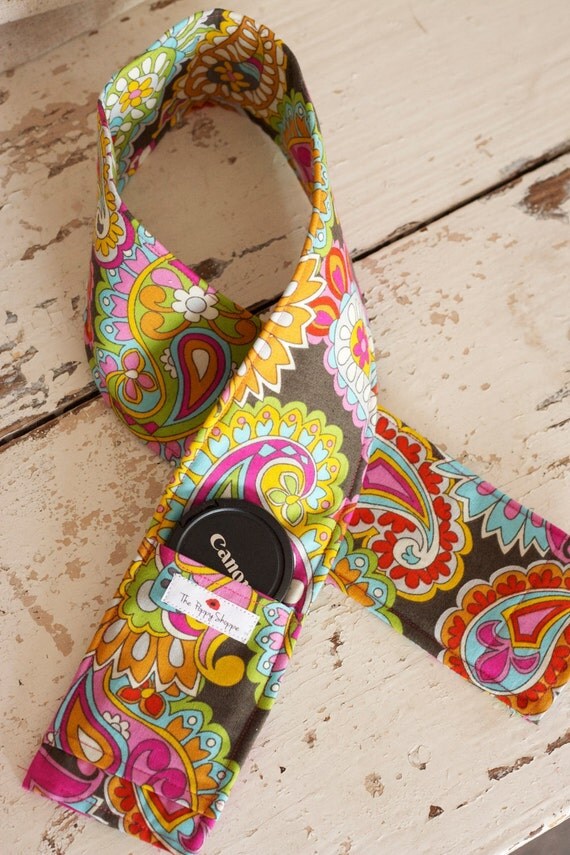 This one's just a cover, but that's okay and more in my price range.
I think I'd rather have an actual strap unless the pattern was extra awesome.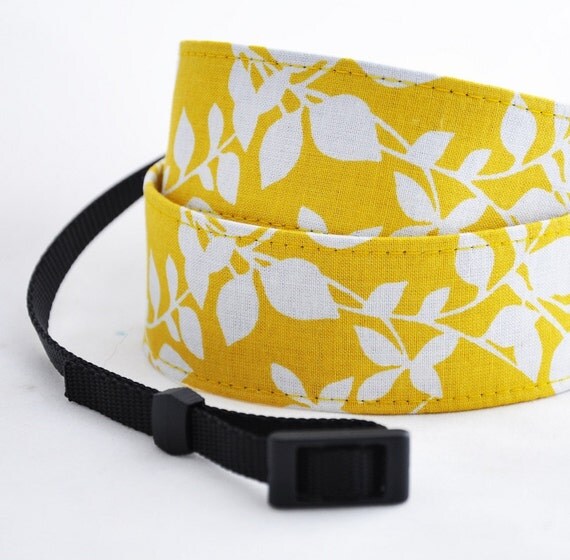 I love yellow so fucking much.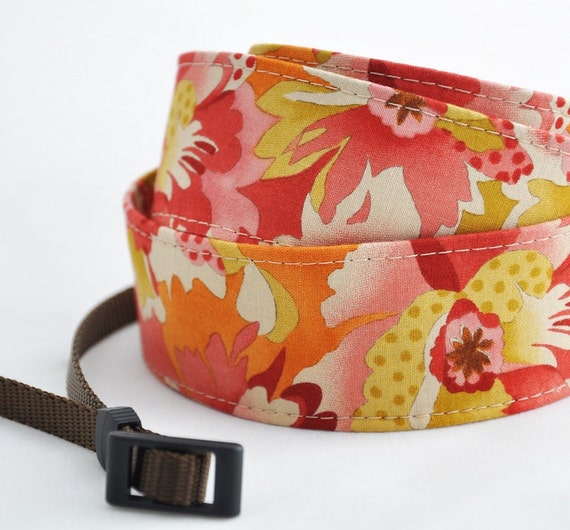 I really really love this one and it's definitely within my price range.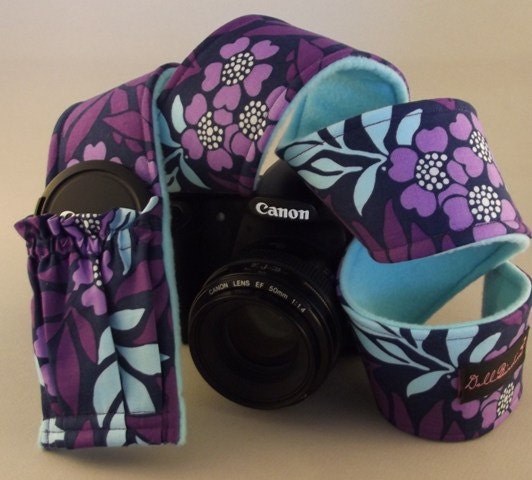 This one's another sleeve.
Normally I'm not a huge fan of purple but I like this one a lot too.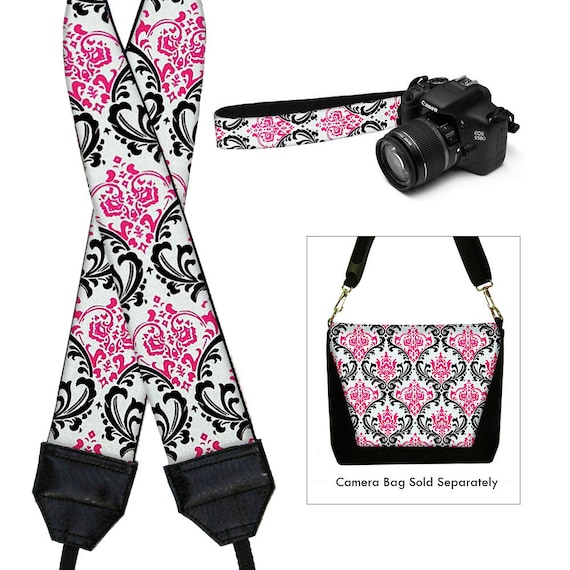 I love damask.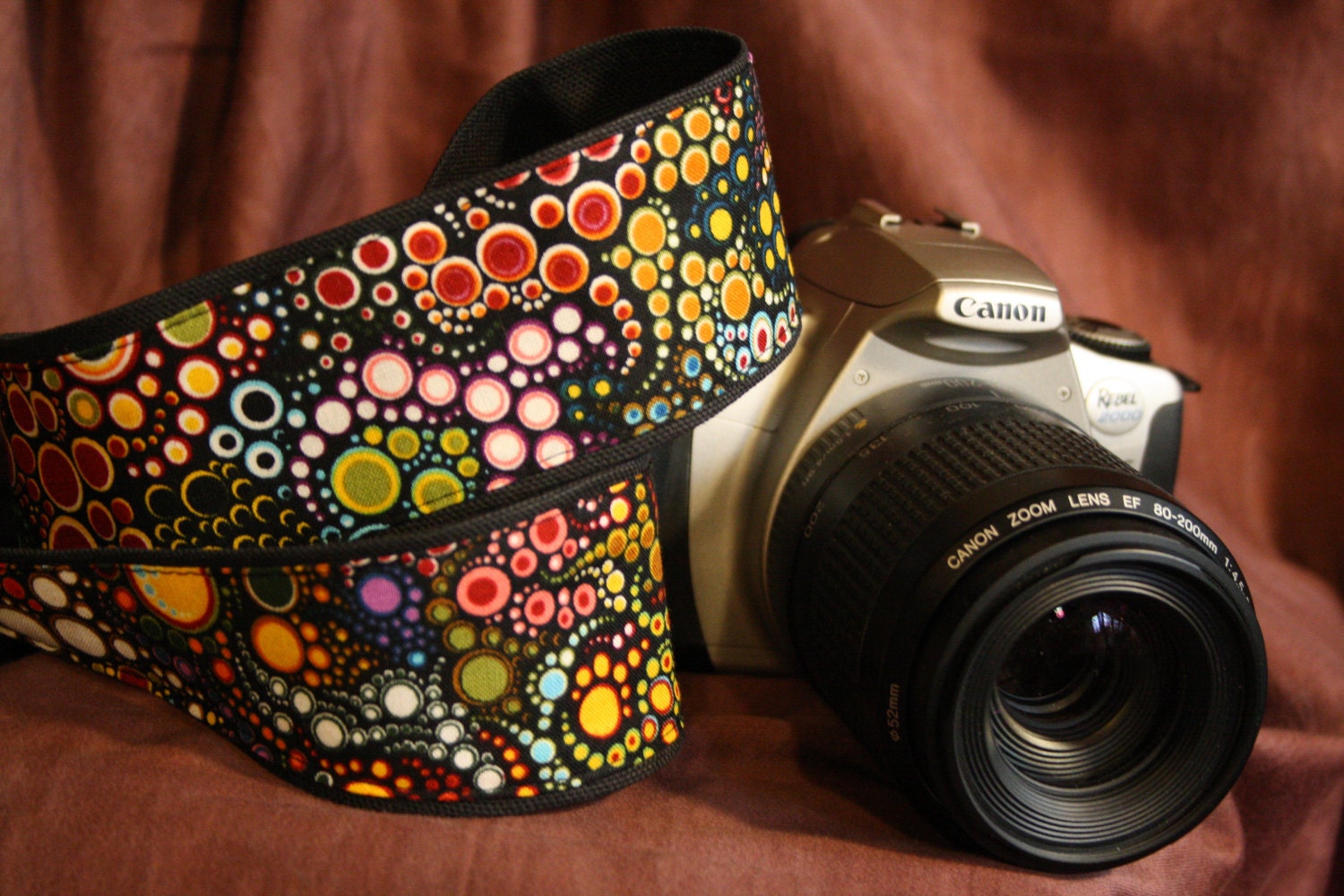 This one is definitely in my top five and it's only $20!
And vegan!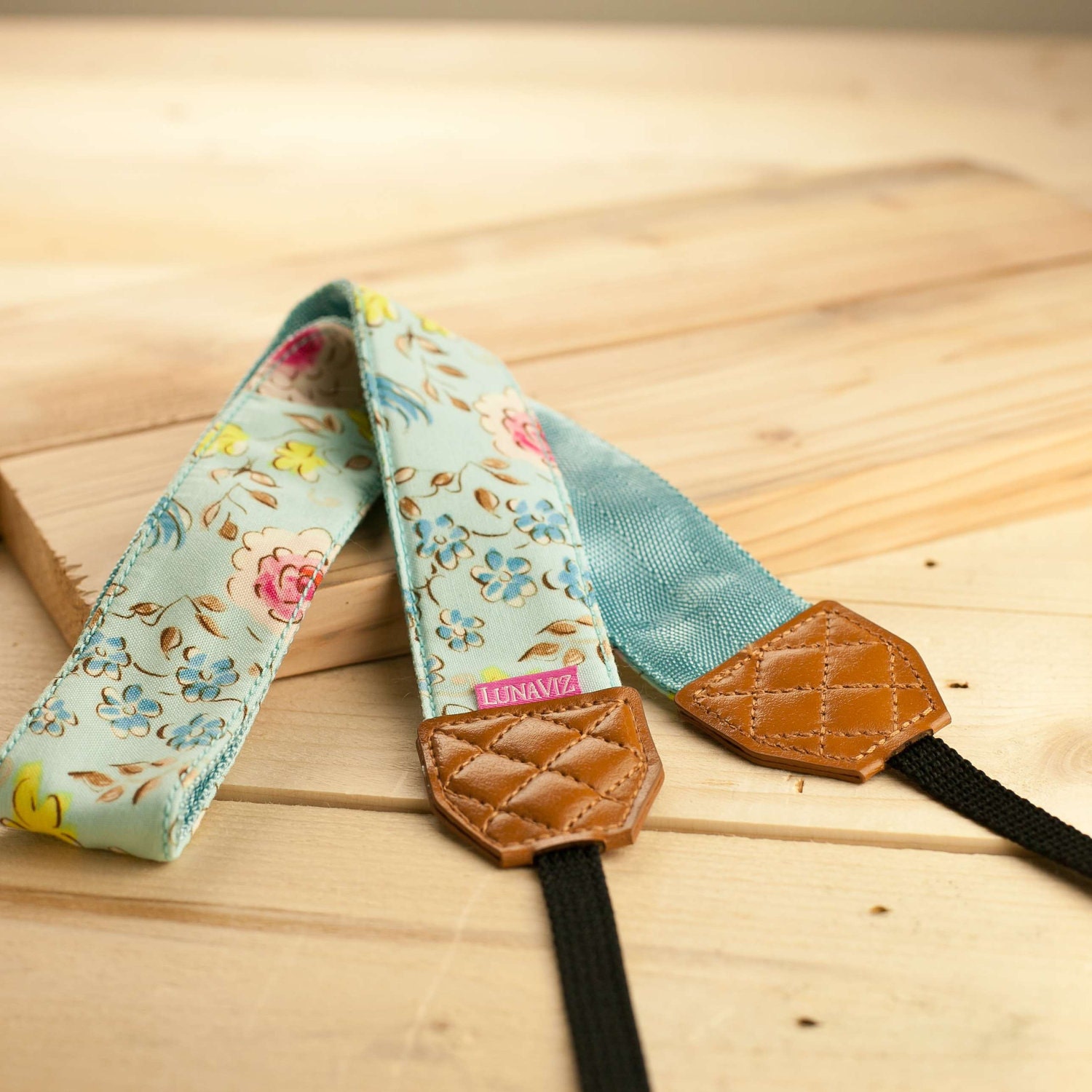 I really like this one but it looks a little short to me…
Anyway, there are about a billion other cool ones on Etsy so if you happen to be in the market too, just search "dslr camera strap" and they'll all come up. I figure since I'm going to be taking this photography class buying a new camera strap is like buying a new outfit for the first day of school! I like my camera bag (for now, it would only fit one macro lens [which I really really want!] before it would be full) so I'm not looking to replace that, I just don't like the standard Canon strap that came with my camera. I mean, it's functional, but not exactly pretty.
So yeah, camera straps. Yay!
No Comments »
The comments for this entry can be syndicated via RSS.